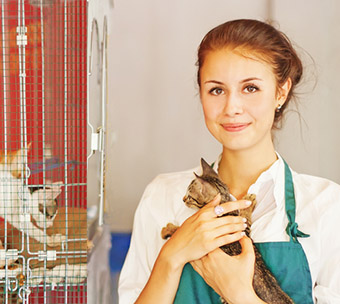 Animal Welfare Organizations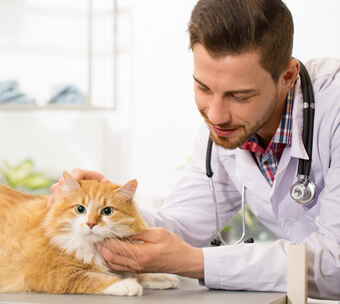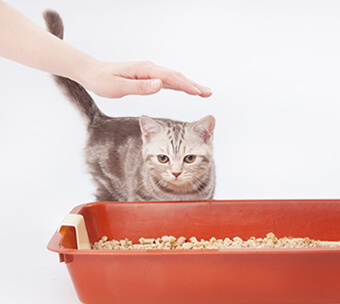 Cat Behaviorists and Advocates
HELP EDUCATE CAT PARENTS ON THE BENEFITS OF CATIOS
We appreciate the work you do helping cats live safe, healthy and enriched lives. No doubt you've encountered cat parents who struggle with the indoor/outdoor dilemma. Whether they have a door dasher, an overweight cat lacking stimulation, or they are experiencing emotional or financial stress due to cat-related issues, catios can help provide a solution. Another benefit? Catios also help protect birds and wildlife.
Share the benefits of catios!
We offer a variety of catio resources and social media content to help spread the word to cat parents including:
Email us for more information. We'd love to hear from you!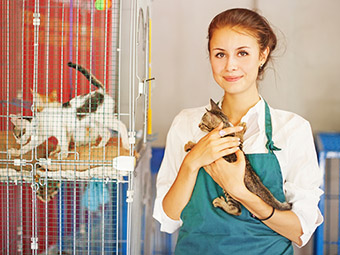 AFFILIATE PROGRAM
Do you belong to a non-profit animal, bird and wildlife organization?
Generate revenue for your cause while sharing the benefits of catios.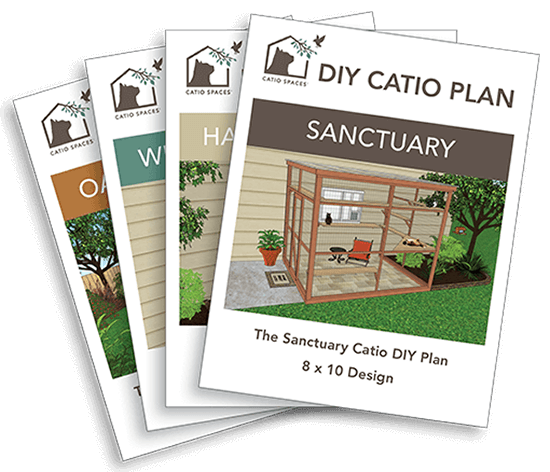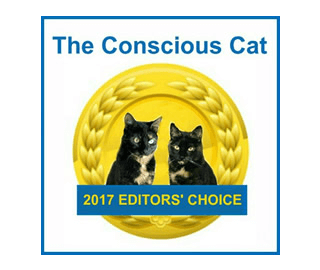 Our DIY Catio Plans were chosen as one of the "10 Best Cat Products of the Year" by The Conscious Cat!