Sign up for Free Catio Tips: Cats naturally want to be outside where they can breathe fresh air and experience the sights, sounds and stimulation of the natural world.  A catio, an outdoor cat enclosure or "cat patio," is the purrfect solution to solve the indoor/outdoor dilemma and keep your cat safe, healthy and happy. Designed to complement your home and suit your feline's fancy, our catios provide peace of mind knowing your cat is always safe while protecting birds and wildlife.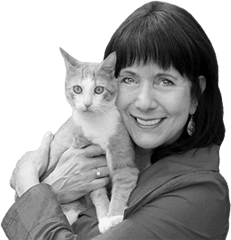 Cynthia Chomos, Founder
& Catio Designer


What clients are saying….
Catimonials!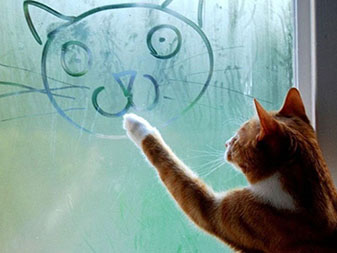 "Cynthia and her carpentry crew took a dream I had for my cat and brought it into reality. Not only does the enclosure enhance my home, my cat Monty has a whole new world to explore and I have peace of mind which is priceless. Cynthia knows her craft, understands cats and I can't praise her enough!"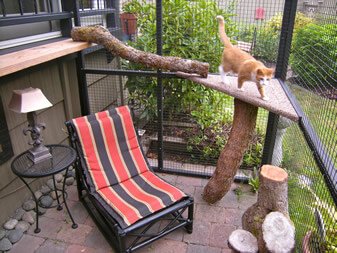 "Thank you for creating your detailed DIY CATIO PLANS and offering them at an affordable price! The donations you're making to animal welfare is a loving gesture and shows you truly care about animal happiness. Cats everywhere are thanking you!"
"The catio looks great! I'm pleased with the extraordinarily high quality of the construction. Also, thank you for the design and finishing which make it a great addition to the house."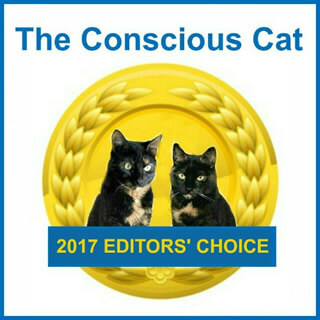 "Catio Spaces' DIY Catio Plans were chosen as one of the 10 BEST CAT PRODUCTS OF THE YEAR!  Between what I saw at Global Pet Expo and the products that were sent to me over the course of the year, I saw thousands of pet products in 2017.  It's hard to choose only 10 favorites, but with the help from my two product testers, and my cats (Allegra and Ruby), we've selected Catio Spaces' DIY Catio Plans as one of our 10 best cat products of 2017!"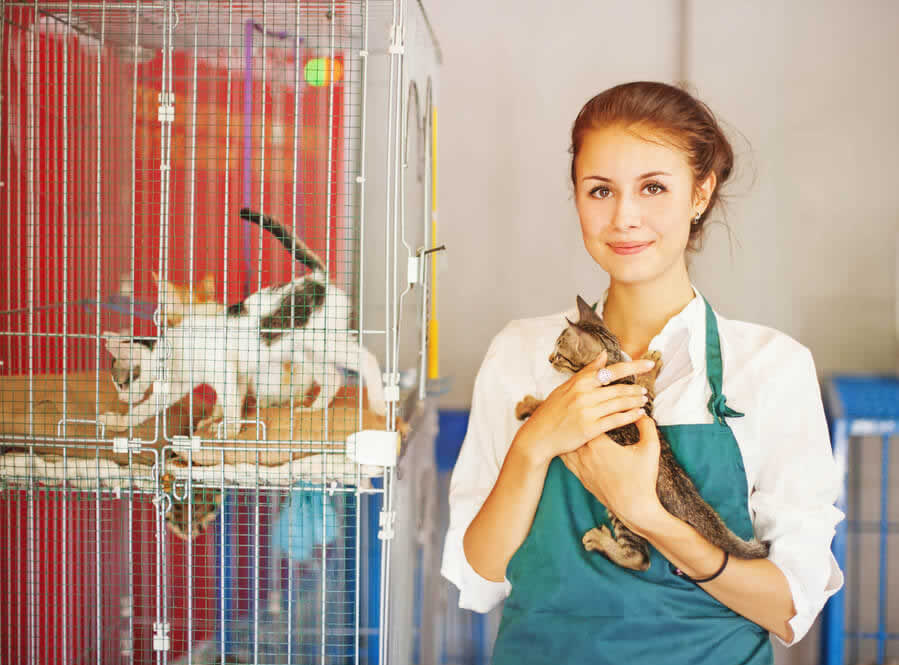 Animal Welfare Affiliate Program
Do you belong to an animal, bird or wildlife organization? Generate revenue for your organization while sharing the benefits of catios!
Cat enrichment & safety outdoors while protecting birds and wildlife