I'm passionate about design, nature and cats.
While I've been called the Catio Queen, my cat, Serena, is the one who truly owns the royal title (she has 4 catios!), and deservedly so, for being the inspiration for Catio Spaces and my "quality assurance" expert.
With a background in Feng Shui, I understand the importance of creating environments for wellbeing and I've expanded my design services to create visually appealing catios for feline (and human) enjoyment.
My joy is witnessing my 4-legged fur clients safely experience the enrichment of nature while protecting birds and wildlife.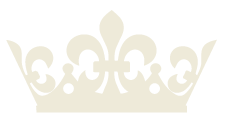 WATCH VIDEO: Follow tabby Serena's happy tail through her four catios with views of a delightful garden that she shares with Catio Spaces' founder, Cynthia Chomos.
About Catio Spaces
A passionate cat lover, Cynthia Chomos founded Catio Spaces to address the need for safe and visually appealing outdoor enclosures to enhance the lives of cats. After the loss of her beloved 22 year-old cat, she adopted her tabby, Serena, who is the inspiration for Catio Spaces. Cynthia combines her expertise as a Feng Shui Consultant and Designer to create outdoor havens for felines and their parents.
A member of the Master Builders Association of King and Snohomish Counties, Cynthia is a general contractor who works with a team of carpenters building custom catios in the greater Seattle area. She also offers a variety of DIY Catio Plans for cat guardians who want to build one themselves or hire a local carpenter to build a plan for them.
Catio Spaces is a sponsor of Catio Tour Seattle, an annual event to create community awareness of the benefits of catios for protecting cats, birds and wildlife.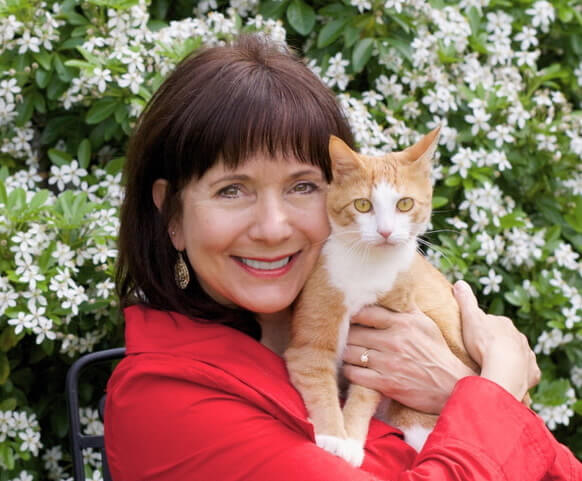 Are you looking for an engaging speaker?
Cynthia offers inspiring webinars and in-person presentations to share with your audience.
Topics include catios for cat, bird and wildlife wellbeing, and feng shui tips for the home, garden and pet spaces.
A partial list of Cynthia's speaking engagements includes:
Seattle Pet Expo • HSUS Webinar, Curious About Catios? • Bexar Audubon Society • Seattle Home Show • Green Industry Expo • Master Builders Association • International Feng Shui Conference
What people are saying about Cynthia…
Cynthia Chomos is an exceptional presenter, and she brings unparalleled passion and expertise about catios to her presentations. She has led both webinars and live workshops about catios for my organization, PAWS, and they are consistently one of the most sought-after events. Cynthia knows the ins and outs of catios, including the benefits for cats, important considerations to ensure wildlife safety, and strategies for building one. Cynthia's enthusiasm is infectious, and we regularly hear from attendees that Cynthia has inspired them to take the leap and build a catio. I would high recommend Cynthia as a speaker to bring the joy of catios to your audience!
Rave reviews from the catio webinar for the Bexar Audubon Society last night! I have already heard from several attendees about how helpful the presentation was to them in deciding what kind of catio to provide for their precious kitty friend. You have a budding fan club in San Antonio! Thank you for sharing your talents, your caring, and your wonderful ideas.
I thoroughly enjoyed the Catio webinar last night. Cynthia is a wonderful presenter. I felt like I was watching an HGTV program!
Cynthia's knowledge of constructing high-quality catios and her enthusiasm for their benefits for cats, wildlife, and pet owners is apparent throughout her presentation. "Wonderful, inspiring, excellent presentation" are several comments we received from the participants of Cynthia's webinar. I can confidently direct any folks interested in building their own catios to her website, catiospaces.com, knowing that they will get the resources they need. I highly recommend Cynthia as a speaker and webinar presenter for sharing the joy of catios!
Thank you for presenting such an outstanding program at the International Feng Shui Conference. This year we had over 1000 attendees from all over the world and once again, you were well received as one of our featured speakers. Your presentation was informative, visually stimulating, upbeat and professional. You are a natural speaker and I appreciate the gifts of wisdom and inspiration which you share so freely with others. Thank you for helping make the conference a success!
Meeting you and attending your presentation was such an enriching and enlightening experience. It really opened my eyes and shifter my perceptions. You are a wonderful speaker and such a warm, caring person. Thank you for sharing your special gifts with us!