Tom, once a whopping 25-pounder, lost 8 pounds after being adopted into a home with a catio!
Does your indoor cat want out?
Are you worried about your outdoor cat's safety?
Is your cat a predator of birds and wildlife?
"Providing cats with outdoor access in enclosures ensures we are good cat owners and good neighbors. It means being responsible for wildlife, responsible for community space and responsible for the safety of our cats."
TOP

10

REASONS TO HAVE A CATIO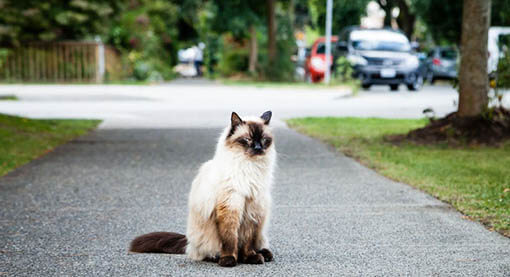 PROTECT YOUR CAT
from vehicles, predators, poisons, diseases from other animals or getting lost
REDUCE VET BILLS
from cat fights or injuries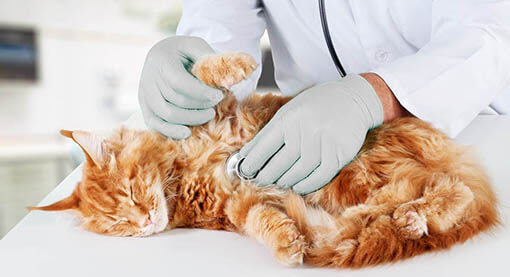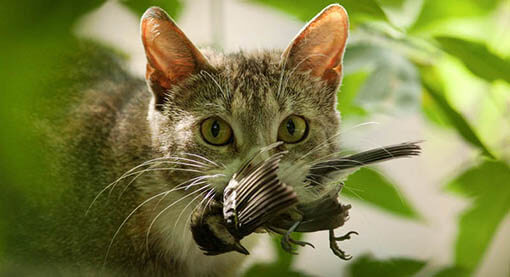 PROTECT BIRDS AND WILDLIFE
Over 2.4 billion birds are killed by free roaming cats each year
HELP REDUCE THE FREE ROAMING CAT POPULATION
in your community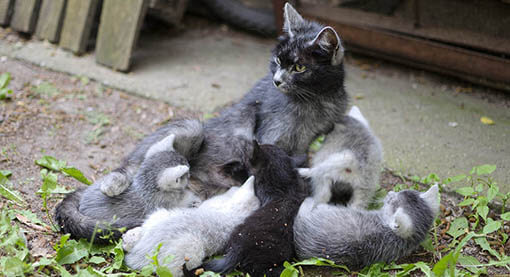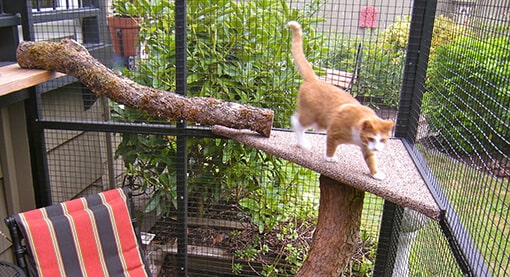 PROVIDE A HEALTHY OUTDOOR LIFESTYLE
with fresh air, exercise, bird watching and sunbathing!
REDUCE INDOOR MULTI-CAT ISSUES
by adding more territory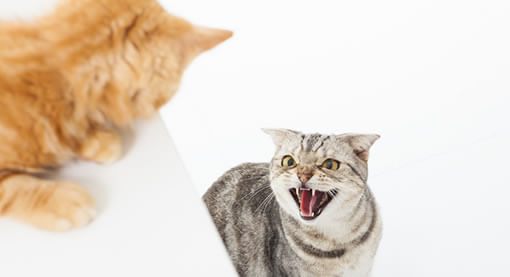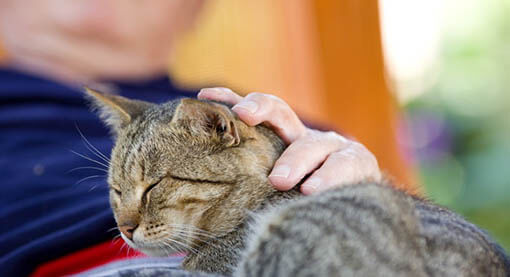 ENJOY FELINE AND HUMAN INTERACTION
in an outdoor space — nature and fresh air are good for humans too!
HELP REDUCE INDOOR ODORS
with an additional outdoor litter box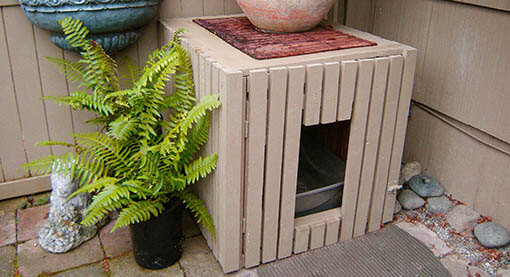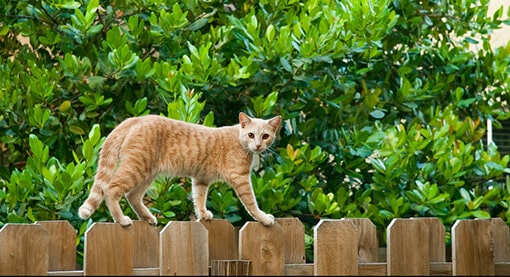 GOOD NEIGHBOR RELATIONS
by keeping your cat out of their garden beds and yard
PEACE OF MIND
knowing your cat is always in a safe and protected environment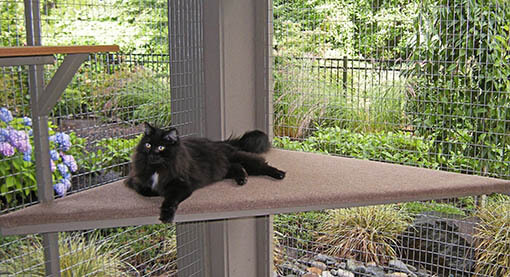 Meet some happy Catio cats!
See our before and after catio transformations!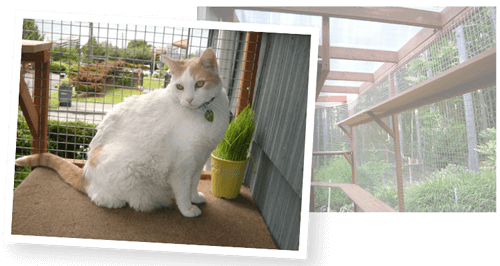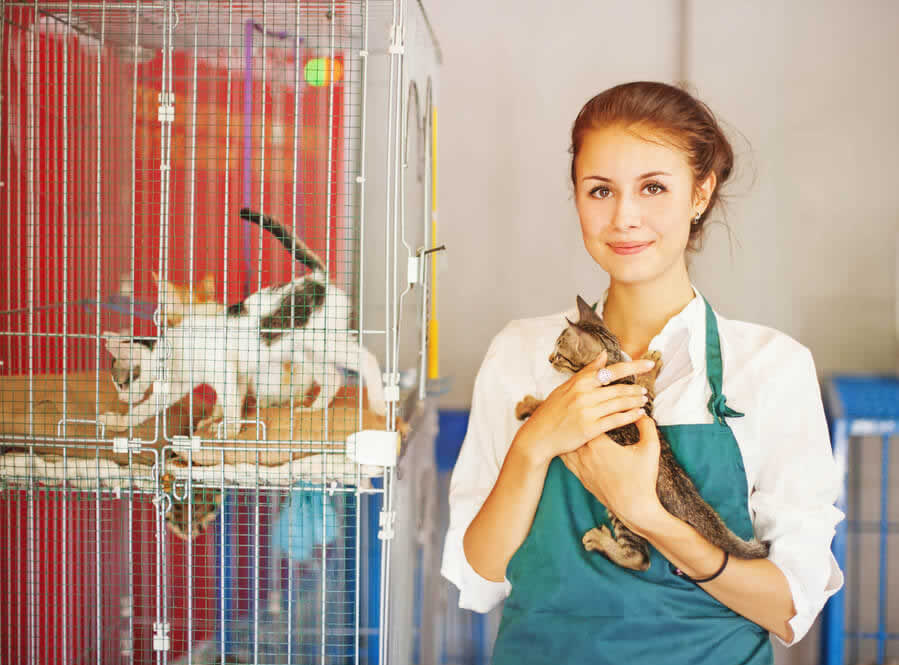 Animal Welfare Affiliate Program
Do you belong to an animal, bird or wildlife organization? Generate revenue for your organization while sharing the benefits of catios!
Cat enrichment & safety outdoors while protecting birds and wildlife
Visit our Photo Gallery for more catio photos!