Cat Behavior & Enrichment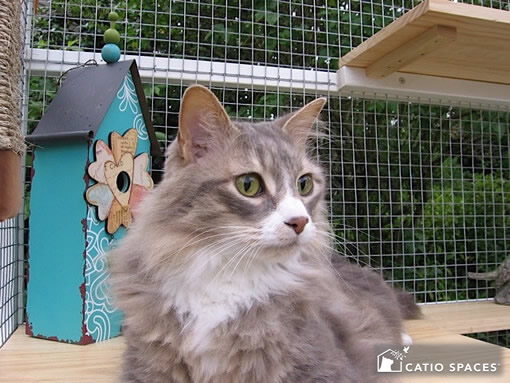 Whether you have a single cat or multiple cats in your household, it's important to provide enrichment and stimulation on a daily basis for their health and wellbeing.
Cats naturally want to be outdoors where they can experience the stimulation of fresh air and the sights, sounds and movement of the natural world. However, there are many outdoor hazards.
A catio, an outdoor cat enclosure or "cat patio," can solve the indoor/outdoor dilemma to keep your cat safe, healthy and happy. Catios also provide additional territory and stimulation to help reduce indoor multiple cat issues.
Whether you have an indoor or outdoor cat, there are many benefits of having a catio including cat safety and enrichment.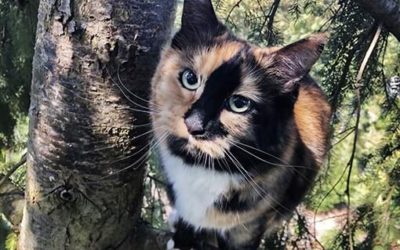 While WE know that it's not safe for our feline friends to be given license to roam outside, some cats just don't want to hear it.
Find out how these two wayward kitties decided to stop door-dashing and enjoy life in a catio.
read more