Free Catio Tips for DIY Purchases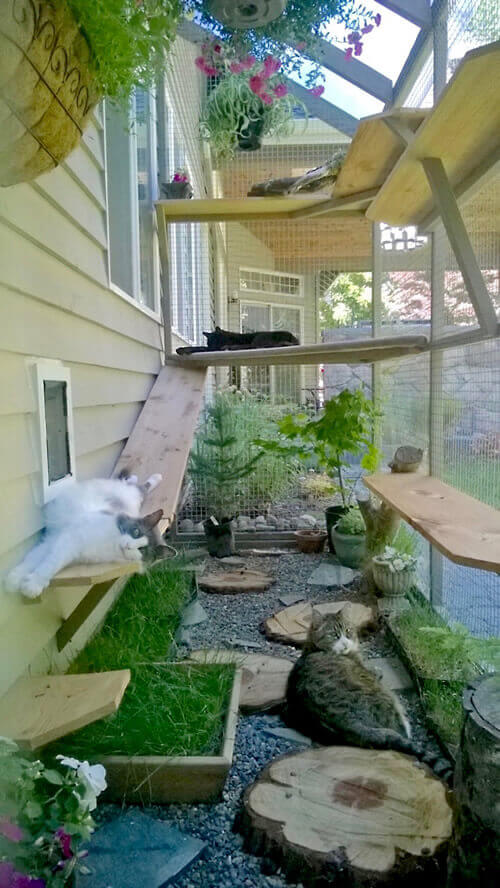 Catios are an investment in the health and wellbeing of your cat.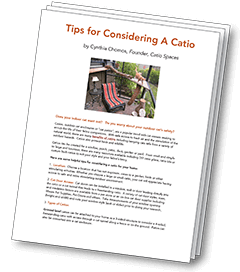 Learn more about catios with a free pdf download and our Catio Spaces newsletter! You'll receive valuable tips including:
ideal catio location considerations
cat door options
escape-proof wire
cat safe plants
catio enrichment
acclimating your cat to a catio and more!
Sign up for Free CATIO TIPS!